Spoilers in review, be careful what you read, yadda yadda yadda – also, if you've missed the previous two reviews, press here for one, and here for two.
You don't know hard it was for me to resist giving this a nine. I wanted to so desperately, but, being the cool head I am, I steadfastly endured, instead providing a very respectable 8 and a half – which, if your wondering, is the same scores as the likes of Se7en, Deer Hunter and Catch Me If You Can, so clearly: not bad.
I'll quickly sum up what this show is about for those who don't know, but I advise against reading this if you haven't watched it. You'll probably have no idea what I'm talking about and, if you're looking to give it a look, this has some pretty big spoilers. Ozark is based around a money launderer who runs off to the Ozarks after getting in trouble with the Mexican cartel, and has to start from scratch, in a place where practically no one lives, and if he fails? Both he and his family are dead. In the last series, we had seen the Byrde's open a casino in order to launder, and this series focused on the struggles with the FBI, money, torture, lack of trust and family.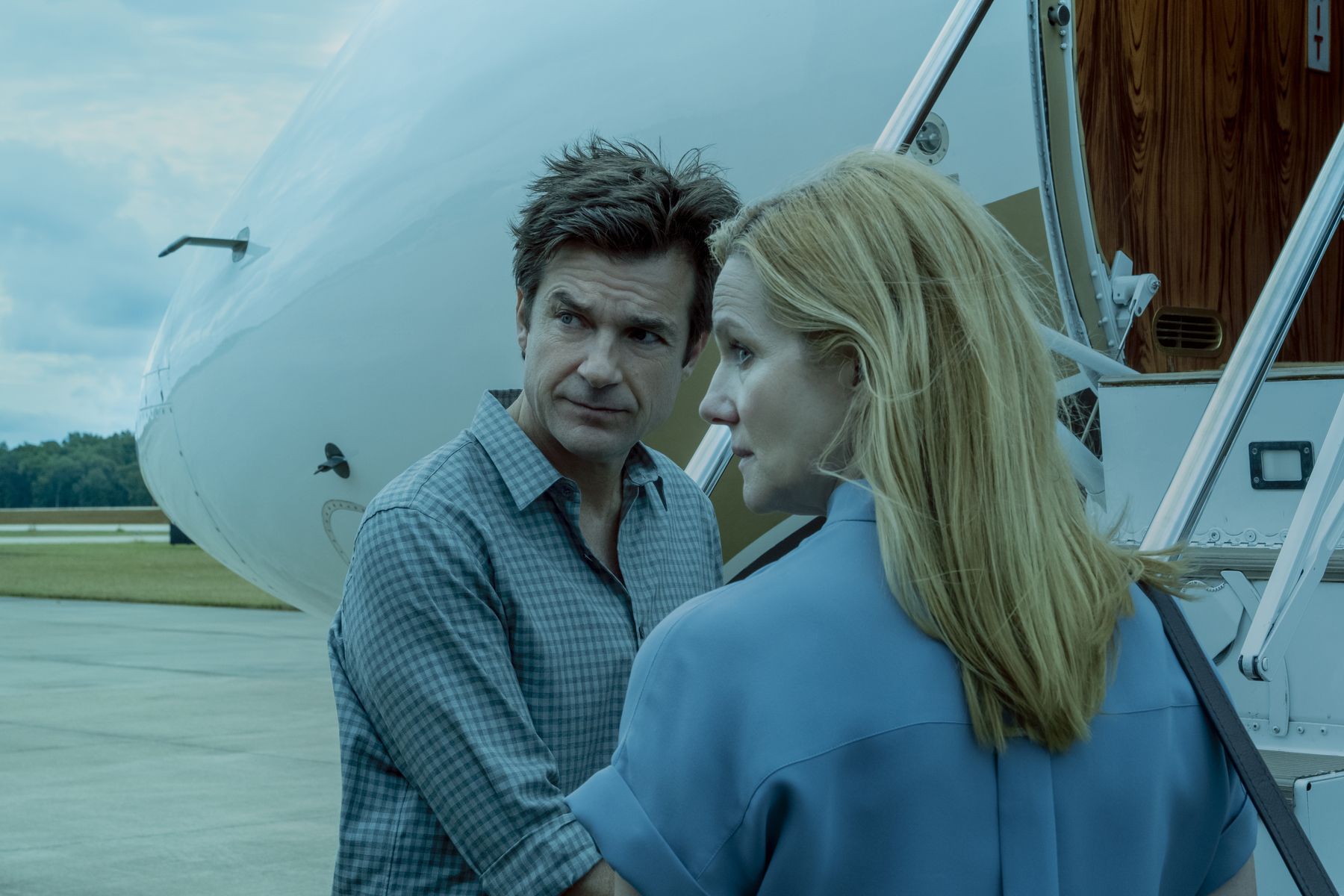 An interesting thing Ozark choose to do each series is instead of having a continuation of problems, they like to kill them off and introduce different factors. We saw it last series with the inauguration of shiny, new characters Cade Langmore (Trevor Long), Helen Pierce (Janet McTeer), Frank Cosgrove Sr. (John Bedford Lloyd) and Jr. (Joseph Sikora) in the Kansas City mob, as well as Charles Wilkes (Darren Goldstein), among others, all revolving around the new plot of Marty's casino. They continued the trend in season 3 with Ben Davis (Tom Pelphery), Omar Navarro (Felix Solis), Maya Miller (Jessica Frances Dukes), Erin Pierce (Madison Thompson) and Sue Shelby (Marylouise Burke), and now the story is about Wendy's power trip and the struggles of making the casino an efficient way to launder money.
This basically means that, although we have to same main core characters, we're kind of starting on a whole blank state. It sets us off guard, because we're not allowed to grow comfortable with the same set of circumstances – instead we have to sit up and stay alert for the new people in town.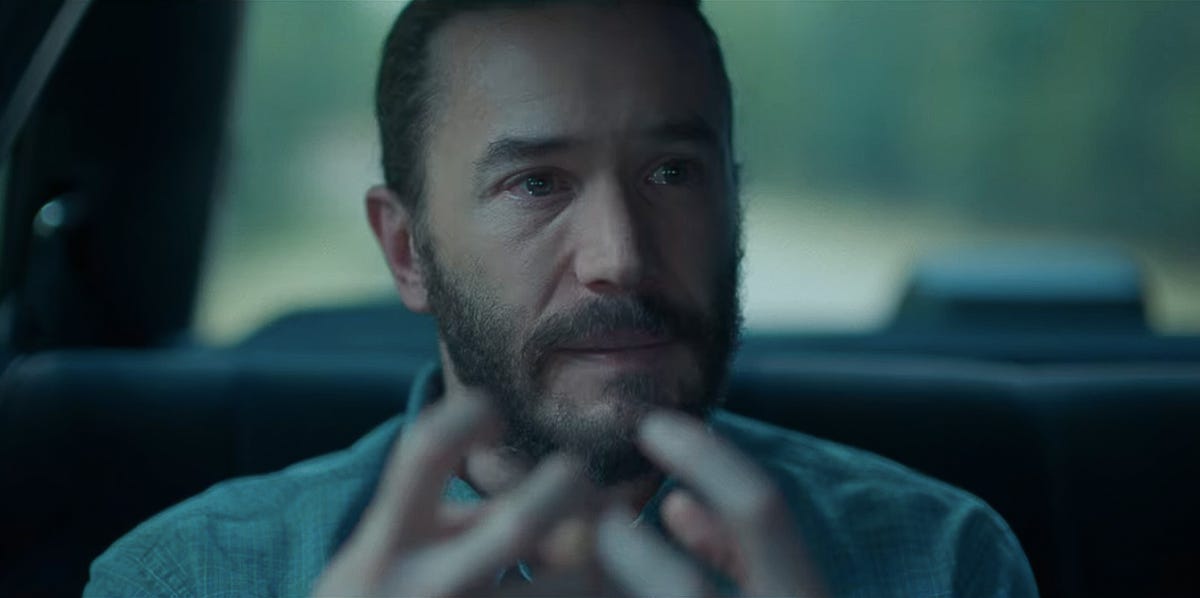 Looking back on it, the first five episodes of this series absolutely flew by. In all honesty, we didn't see much happen at all in those first five that progressed the story along – it felt more like Marty (Jason Bateman) and Wendy (Laura Linney) were just fighting a lot and scheming against each other. Hey, I'm not saying it wasn't exciting – it definitely was – but that's the problem with starting afresh from the last season. Marty's kidnapped, but that's the only real event in the beginning.
In both one and two, we had brilliant intense endings, but it took a while getting there; and the same goes for series 3. After the first five, the next two episodes weren't bad. They had good moments, but they felt like filler. But, in all honesty, I forgive them. I'll forgive them for anything, even the fact the Kansas City mob blew up the Byrde offices at the end of the last season but Wendy's seen have a meeting there early in series 3, with no damage.
Because the ending is just…
Sublime.
It reaches Breaking Bad/Soprano peak-level episodes, like Crawlspace or Pine Barrens. It was terrific. But in a way, it's left itself dead in the water again, because we're going to have to see a whole new introduction of a whole new cast of characters. They're definitely exciting, but if you look at every major character of Ozark, nearly 40% of them have died, disappeared or run off. So basically, 4 out of 10 people in Ozark die, and that's not including your Ash's or Bruce's or Grace's, and we've still got a whole nother series to go. Rumour has it, about 5 new characters are booked in to join the fun and games. My bet? Not all of them will survive.
Unfortunately, I'm late to the party, which meant I knew a 4th season was coming out, so I doubted Marty and Wendy would be killed off. It lost a bit of the thrill, but I still didn't expect Helen's death, which is so well done. At one point it looks like blood has been splattered on Wendy's head and she's dead. But no – it's just from Helen's open wound, and now Navarro is embracing the Byrdes. What the hell just happened!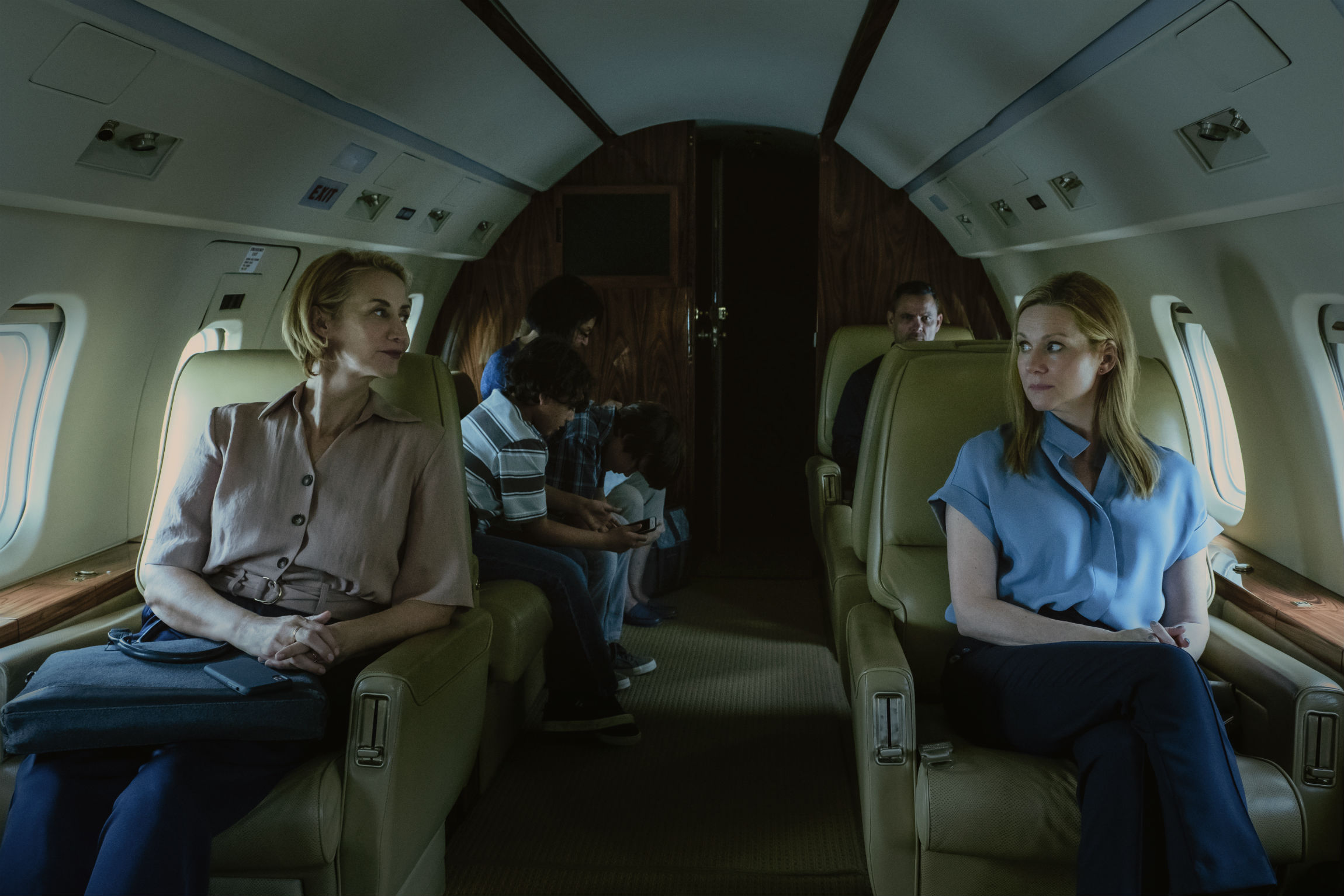 The series is basically made by the introduction of Ben Davis, Wendy's brother, who wins our hearts more than our minds. He's bipolar, and his introduction affects every character – his knowledge of the Byrde's crime puts Wendy, Marty, Charlotte and Jonah in danger, he becomes Ruth's love interest and Helen and the cartel feel his presence is more than disruptive. Without him, I don't know where the story would have gone but he is vital.
The performance from relatively unknown Tom Pelphery seems good when really it's outstanding, probably due to the bounty of quality acting around him. While many would go for the zany whilst tragic Hollywood clique of a Robin Williams type character, Ben feels far more authentic and easy to emphasise with. Some TV or film make out bipolar characters to look fun and interesting – a perk rather than an illness. Watch Pelphery's performance and you'll realise that theory is nothing but damn lies. Maybe I've made it sound like Ozark throw in a few characters and hope for the best – that it definitely not true. He's referenced is series 1 and was clearly incredibly thought out. One thing you can not dispute with Ozark is how tight and clear their plot is. It's exceptional.
What Ozark seems to know more than anything else is patience. They don't rush. Every single word or movement has a meaning, and if you watch out for them, you'll find it. If they feel they need to eek something out, they will. If they think they need to get it over with, it's gone. The screenwriting from the likes of Bill Dubuque and Mark Williams show they know exactly where they're going. In The Sopranos, sometimes it could feel a little chaotic. In Ozark, every minute detail is well thought out, and patient.
What to look forward to in series 4? Well, it'll be split into two halves; both halves seven episodes long, and we should see the close, but obviously combustible, relationship between the Byrde's and their 'owner' Omar Navarro, the scary alliance between all their enemies so far – Darlene, Ruth and Wyatt Langmore, and the Kansas City mob – Jonah becoming a psychopath (which I wouldn't miss for the world), Charlotte basically morphing into her mother, and everyone's efforts to try and flip Maya.
Maya was an interesting character. I had hoped for Trevor Evans to take the top spot as a lead investigator of the case, which he was, but that meant in turn he had a smaller role in the show. Instead, Maya was the main police agent trying to get Marty's information, even offering him a deal. She was like the black Marge Gunderson, and I look forward to watching her next season. I saw an interesting theory surrounding her suggesting perhaps she worked for Navarro – at first I thought how ridiculous, but now, thinking about it more and more, it really does make sense. Perhaps a little outlandish, but interesting to say the least. You heard it here first!
Best character: I can't go for Jonah a third time – or can I? – so I'll say… Jonah! I'm joking, I'm joking… I have to say, I do like Wyatt a lot, apart from his choice to be with Darlene. Now before you start saying it's because it's a young man with a woman old enough to be his grandma, no, that's not it. It's because Darlene is scary. Very, very scary.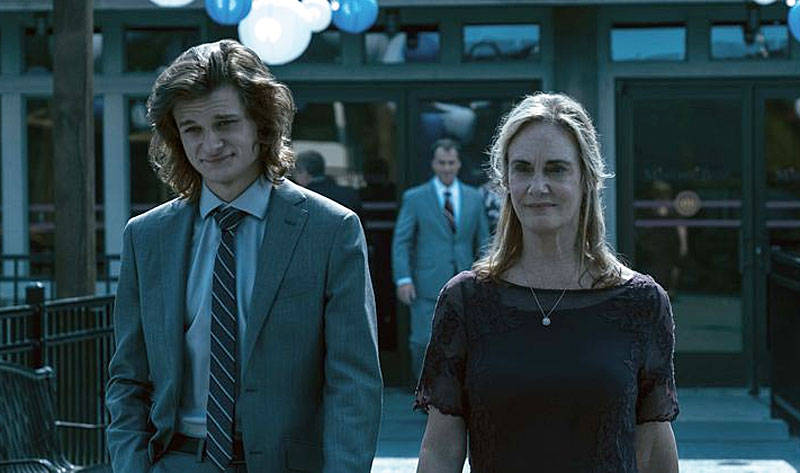 Least favourite character: I was not a fan of Frank Cosgrove Jr. Whether it be beating up Ruth or just being a terrible criminal, he is incredibly unlikeable. Wendy Byrde also made herself the biggest antihero for the series – not more so than Skyler White, however…
Best episode: I'm going to do a three in a row and say the final episode again, All In. Brilliant watch.
Best scene: Helen getting shot is up there. Wendy asking Ben what his plan for the next five years was, even though she had already called the cartel to say where he was located was heart wrenching.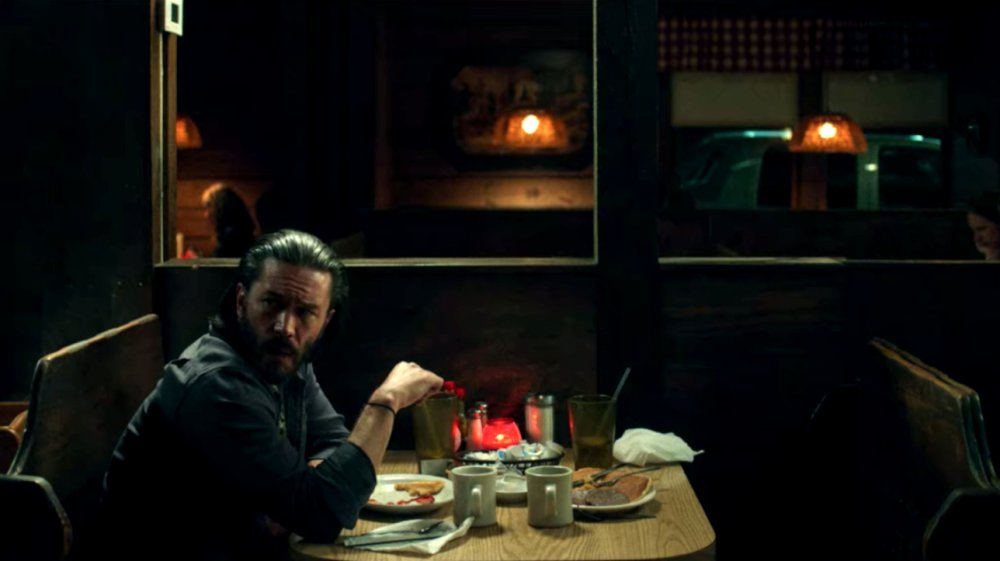 Ozark (Series 3) – 8.5 out of 10